Congratulations to Jason Nishikawa and Kevin Nishikawa for achieving the 2016 Marcus & Associates Salespersons of the Year!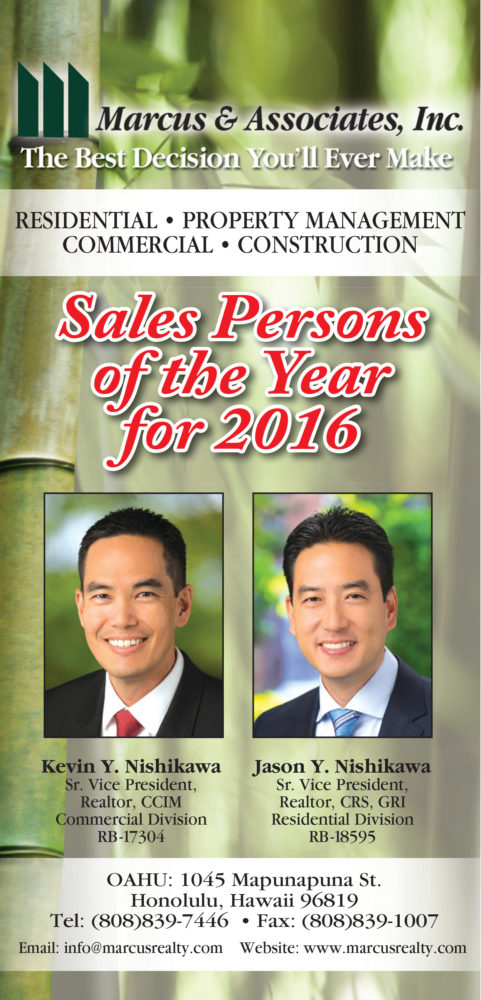 July 9, 2016 was an evening to remember!  Marcus & Associates, Inc. celebrated their 45th Anniversary at the Sheraton Hotel in Waikiki.  Were you there?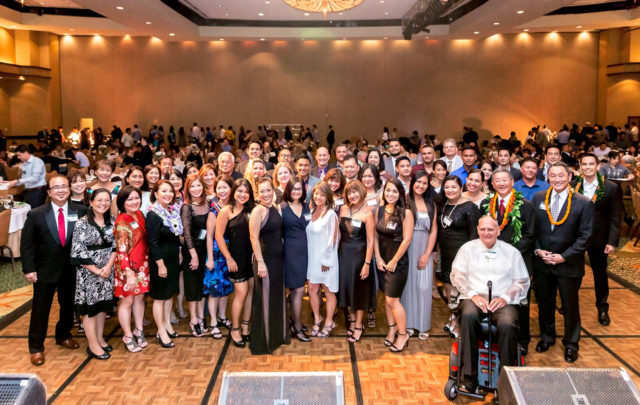 We enjoyed various forms of entertainment.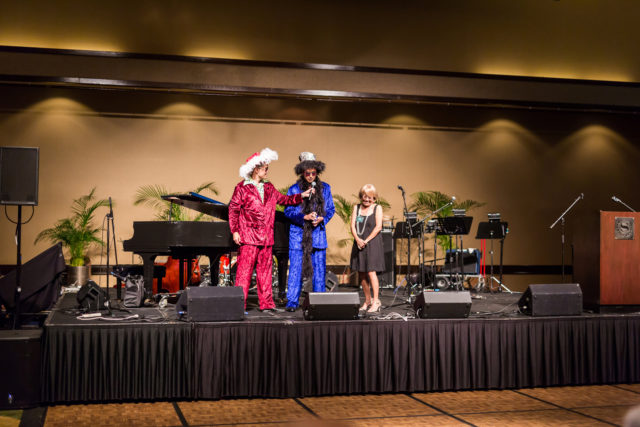 Fantastic music performances!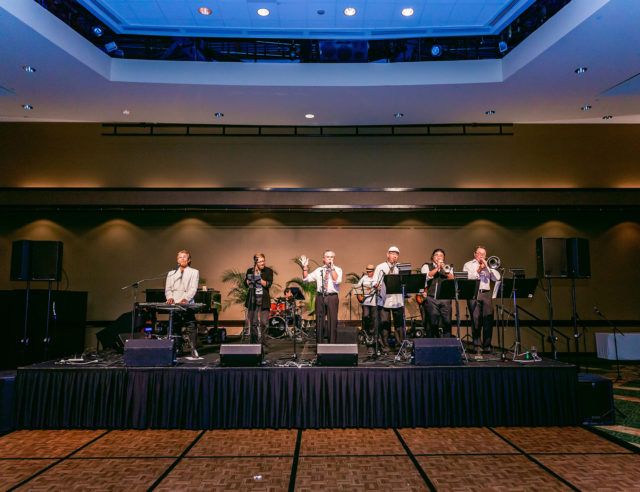 Great tasting food!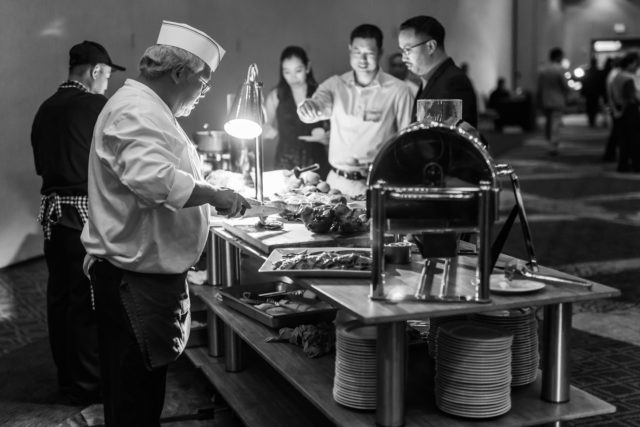 And lots of friends and associates!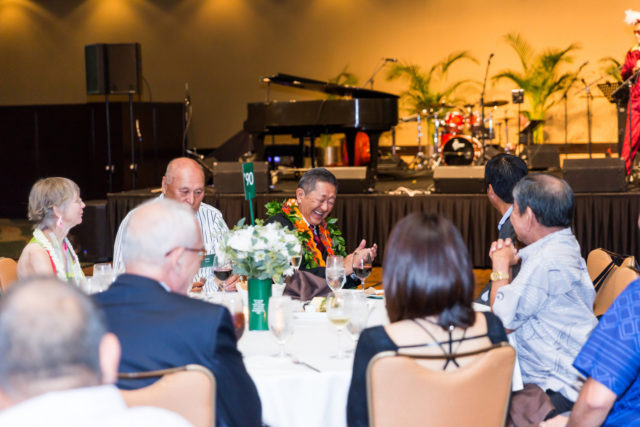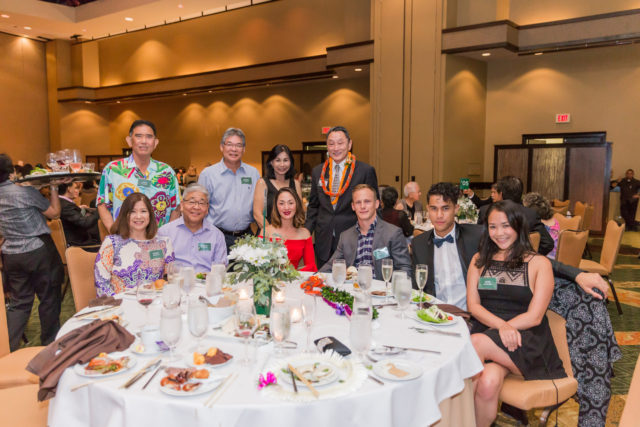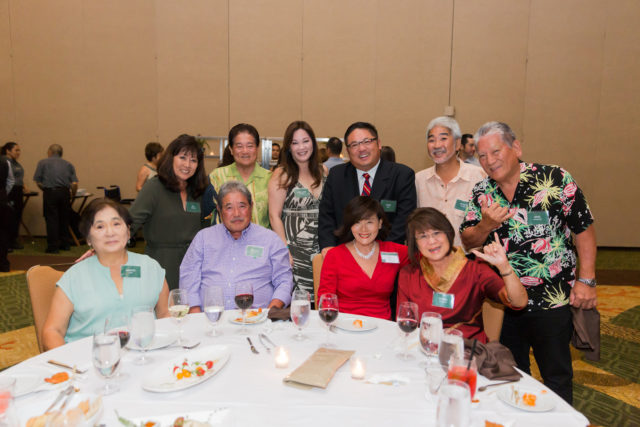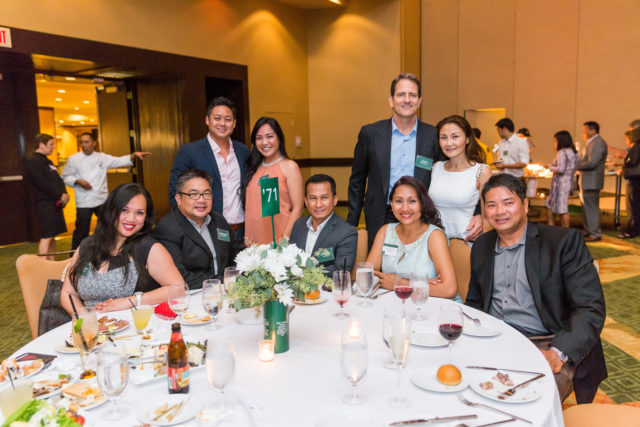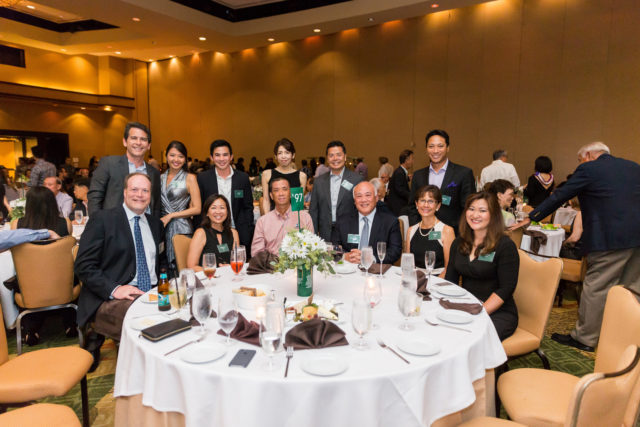 Stay tuned for more pics…